Jamaica is listed as one of the most exotic destinations in the Caribbean. It has many ecological treasures: from limestone caves and gushing waterfalls to mineral springs with curative powers. Our "hot" destinations include the famous Dunn's River Falls, Rose Hall Great House, Nine Mile (Home of Bob Marley) and many more…. Down To Earth Tours is renowned for its courteous and professional staff and is highly recommended by the Jamaica Tourist Board. Our tours will take you to all your favorite destinations at the lowest possible cost. We cover the entire island from Negril Point to Morant Point!!! If it's in Jamaica we will get you there.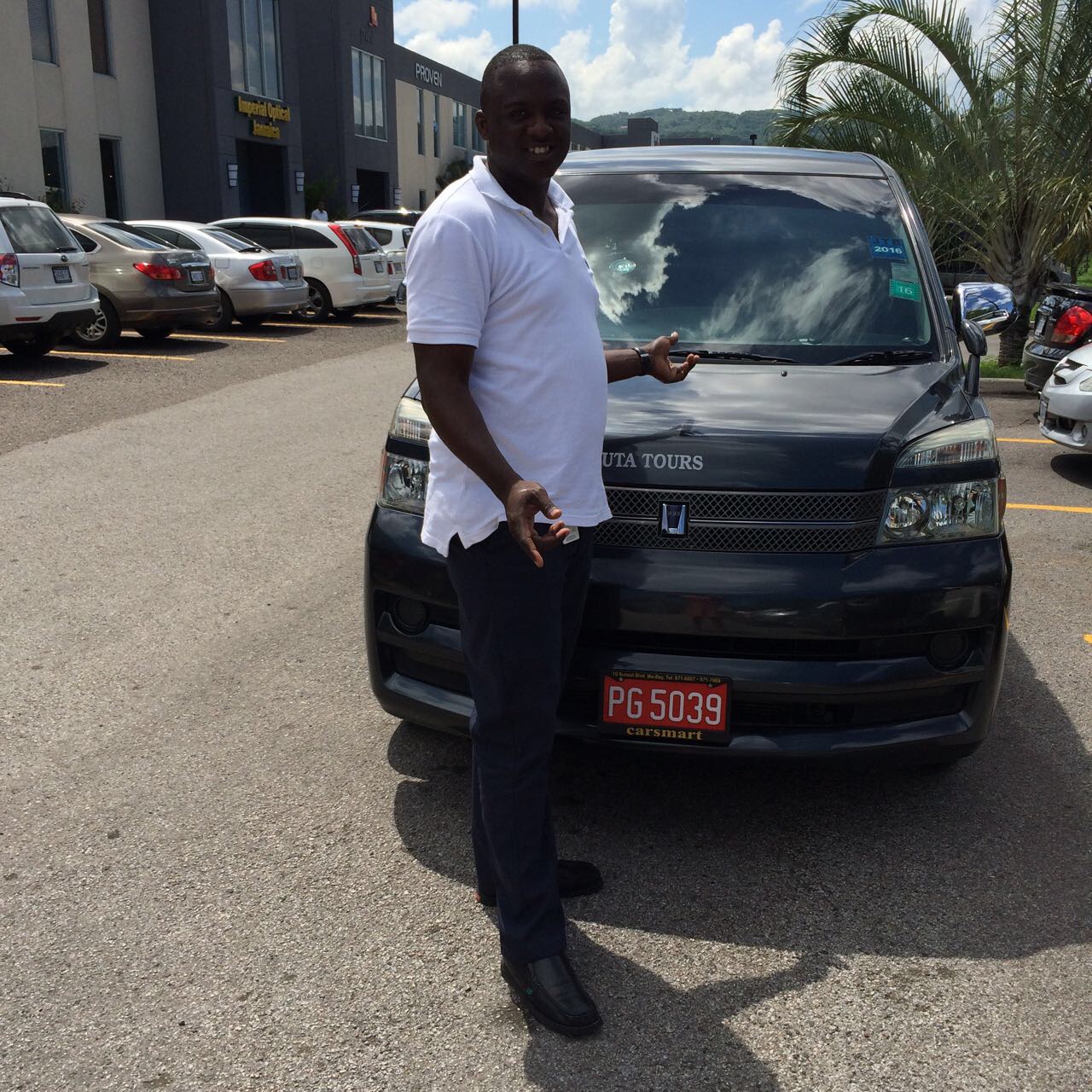 Private Tour of Montego Bay, Jamaica
My and another couple hired Down to Earth Tours for a private tour. Dexter/driver was waiting for us when the cruise ship docked. Dexter was much fun and very informative about his homeland. He brought us to a great restaurant for lunch and showed us areas of the island commonly travelled by the community. The island was beautiful and we would definitely use them again in the future.